The theme that is central to our work is "Predictors, Outcomes, and Amelioration of Late-Life Disability: a Focus on Vulnerable Populations." Because late-life disability will affect 80% of older Americans, we work to engage in paradigm-shifting research that changes clinical practice and policy in aging.
Our work on the interaction of social and medical vulnerability has lead to a better understanding of how to address the needs of older adults, such as among those who have low literacy, are homeless, or are incarcerated. Below is a list of our highlighted projects.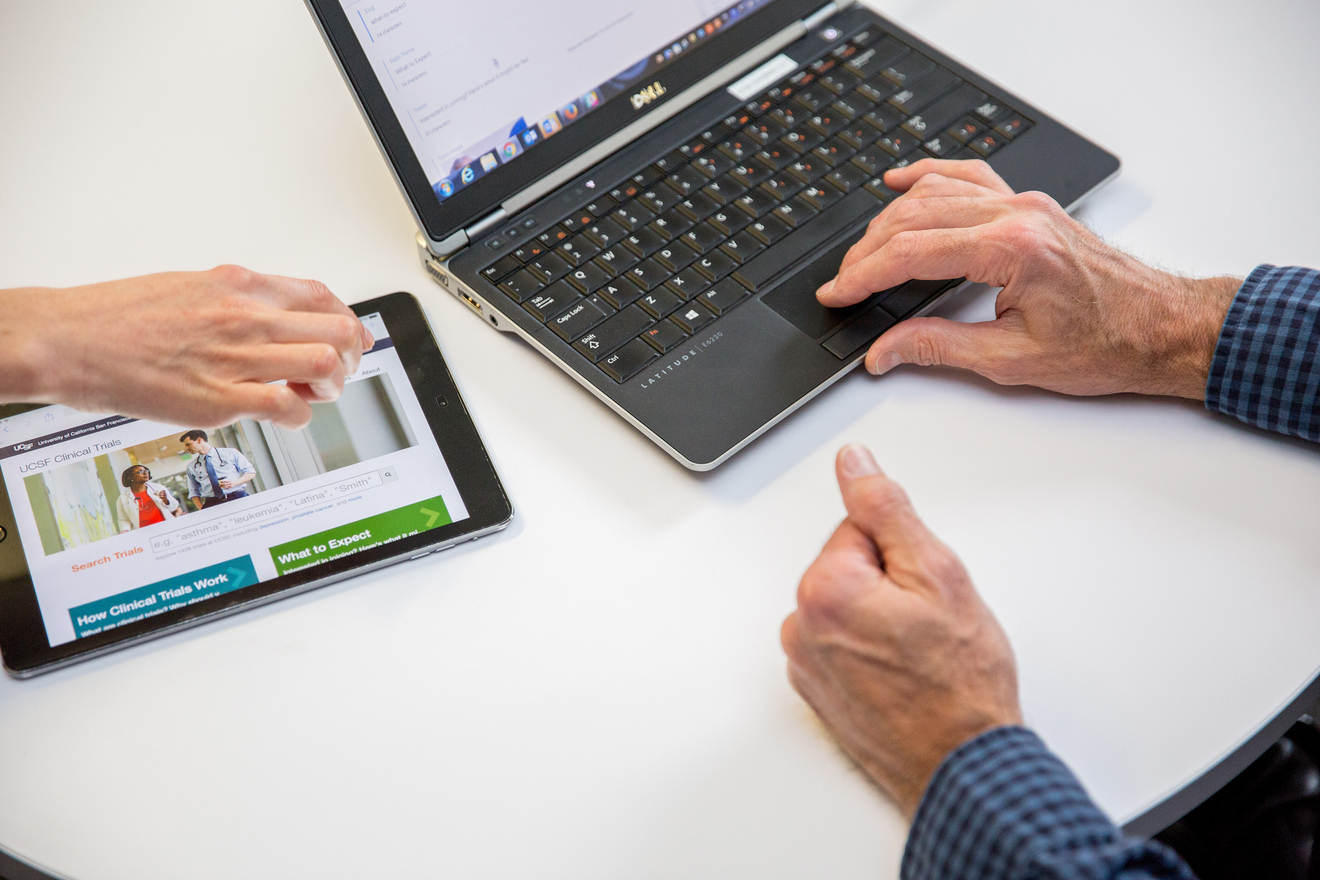 Development of SAS Macros for Logistic and Cox Regression Model Selection
Dr. Boscardin has developed a SAS macros to determine optimism for logistic and Cox regression model selection and fitting for selection methods including the novel Best AIC/Best BIC subset selection methods.
The work was presented at the Global and Regional SAS conferences in 2015 and has resulted in numerous requests from researchers around the world for use of the software. In addition, based on users' feedback, the Center is revising the macros for re-release.
Specific proceedings papers resulting from this SAS macros include:
Estimating Harrell's Optimism on Predictive Indices Using Bootstrap Samples (Yinghui Miao, Irena Cenzer, Katharine Kirby, John Boscardin).  SAS Global  Forum Proceedings, 2013.
Read this article
Optimism of Best Subset Selection by AIC/BIC for Prognostic Model Building (Yinghui Miao, Irena Cenzer, Katharine Kirby, John Boscardin). Western SAS Users Proceedings, 2013.
Read this article
If you are interested in receiving the macros, please email Dr. Boscardin.