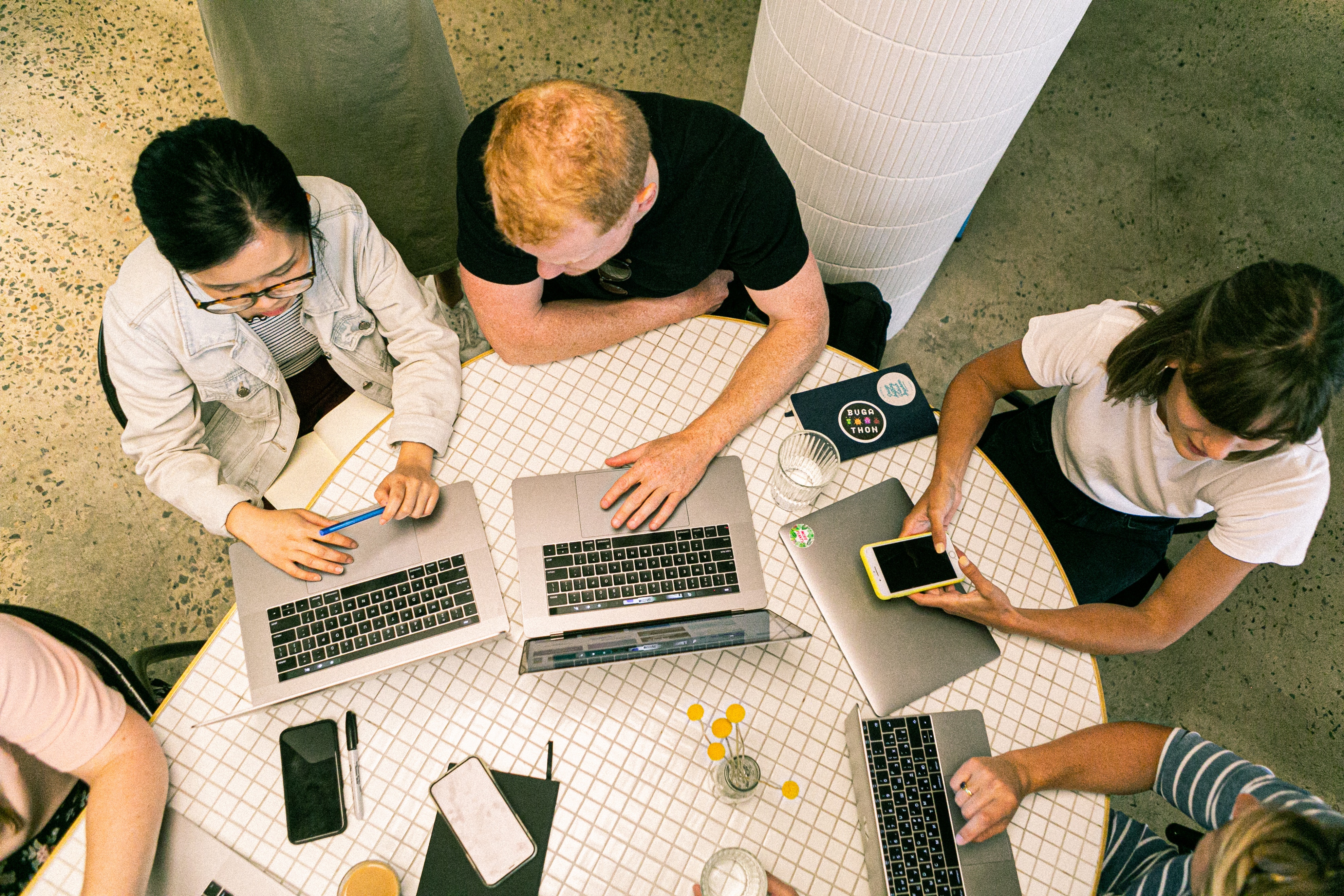 Do you have a question about conducting your aging-related research? Join us for our upcoming Office Hours where our Pepper Center can help you answer questions on your study design, recruitment, and retention of older adults. All researchers, investigators, and research staff are welcome to attend.
Please sign up if there are any specific questions or topic areas you would like to discuss.
Led by Drs. Brie Williams, Rebecca Sudore, Theresa Allison, Office Hours is sponsored by the UCSF Pepper Center's Vulnerable Aging Research Core and is a resource for researchers and research staff seeking advice about aging-related studies that include older subjects, especially those with medical or social vulnerabilities.  Consultations can focus on any aspect of the study process.

Brie Williams, MD
Dr. Williams' works focuses on bringing the science of internal medicine, geriatrics and palliative care to address health-oriented challenges in criminal justice reform. She collaborates with colleagues from diverse disciplines (including criminal justice, public safety and the law) to conduct impact-oriented research and education aimed at improving the health of all who live or work in U.S. correctional facilities. 

Rebecca Sudore, MD
Dr. Sudore directs the Innovation and Implementation Center in Aging & Palliative Care (I-CAP) and co leads the Vulnerable Populations for Aging Research Core of the NIA-funded Pepper Center with Dr. Williams. She conducts research to improve advance care planning and medical decision making for diverse, vulnerable older adults and has designed, tested and disseminated innovative, patient centered tools including an easy-to-read advance directive in over 10 languages and an interactive, advance care planning website, PREPARE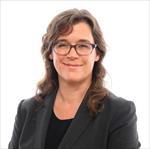 Theresa Allison, MD, PhD
Dr. Allison's research interests sit at the intersections of geriatrics and palliative care, and of the medical humanities and health sciences. With her PhD in Musicology, her research areas include the potential for music to improve quality of life in dementia caregiving relationships; the role of music in creating community in nursing homes; and the perceived health benefits of singing in senior center choirs.